Loyalty
Points
At OnlineGolf we love to reward our customers, and our Loyalty Scheme is one way we can say thank you to all the customers who come back to us time after time.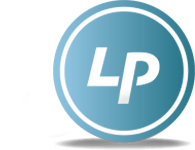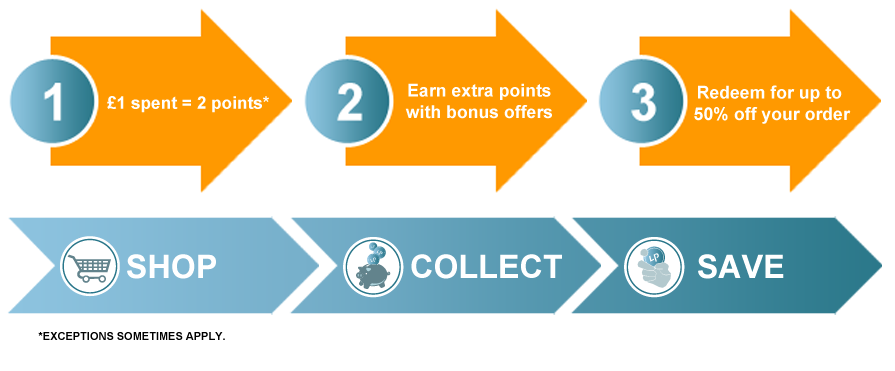 How do OnlineGolf Loyalty Points Work?
Customers are awarded points for almost everything they order from OnlineGolf. Products eligible for loyalty points will be marked on the product page with the amount of loyalty points available.
Loyalty Points earned from an order will be allocated to your account automatically, ready to be spent at your leisure.
Returning customers who already have an account with us will keep their Loyalty Points automatically assigned to that account.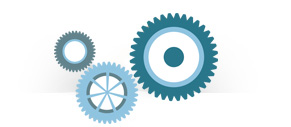 Look out for Bonus Promotions!
While still earning standard points on products at OnlineGolf, occasionally you might notice some exciting Bonus Promotions against some of our ranges.
Bonus Promotions could offer you double, triple or even five times the standard rate on labelled products, so you could earn hundreds of extra points with your order!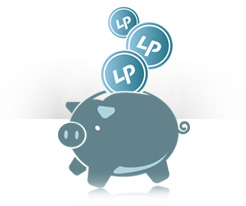 What are my OnlineGolf Loyalty Points worth?
Every point is worth one penny. So by collecting 500 points you will earn £5.00 to spend at OnlineGolf.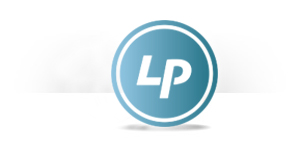 When will my Loyalty Points be added?
Loyalty Points are allocated to your account once the order has been processed and is ready for shipping.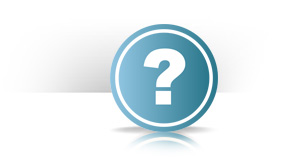 How do I spend my OnlineGolf Loyalty Points?
Loyalty Points accumulate in your account and can be redeemed during check-out against almost anything on the site. Points can only be redeemed on the site that they were initially issued.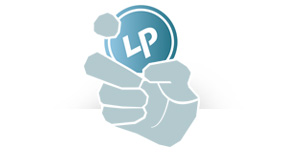 How many Loyalty Points can I redeem in one transaction?
Loyalty Points can be redeemed for up to 50% of your total order value in a single transaction.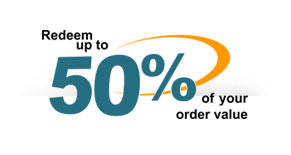 What happens if I don't use my Loyalty Points?
Loyalty Points will remain in your account for 12 months from the date of allocation. Any Loyalty Points still in your account after the 12 months will expire and no longer be valid. Once Loyalty Points expire you will be unable to use them to purchase from us. Make sure you don't miss out!